Hire Me!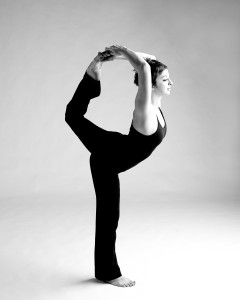 I'm Flexible.
I can help you with whatever project you're working on.  With strengths in creative writing, creative thinking, creative doing and creative everything, chances are that if you need some part-time work for your business, your project or your life in general, I'd be more than happy to help.
I'm a free-lance virtual assistant for hire, meaning if you have anything that can be done from a computer no matter where I am at that moment in time, I'm happy to be of assistance.  And if I'm not available, I can refer you to some incredible ladies who I'm sure you would love working with.
Stuff I can do: data entry, social media optimization, video editing, creative writing, copy writing, super-basic website set-up, high-fives, providing you with something to smile about.